3 Steps to Maximize Freedom & Profit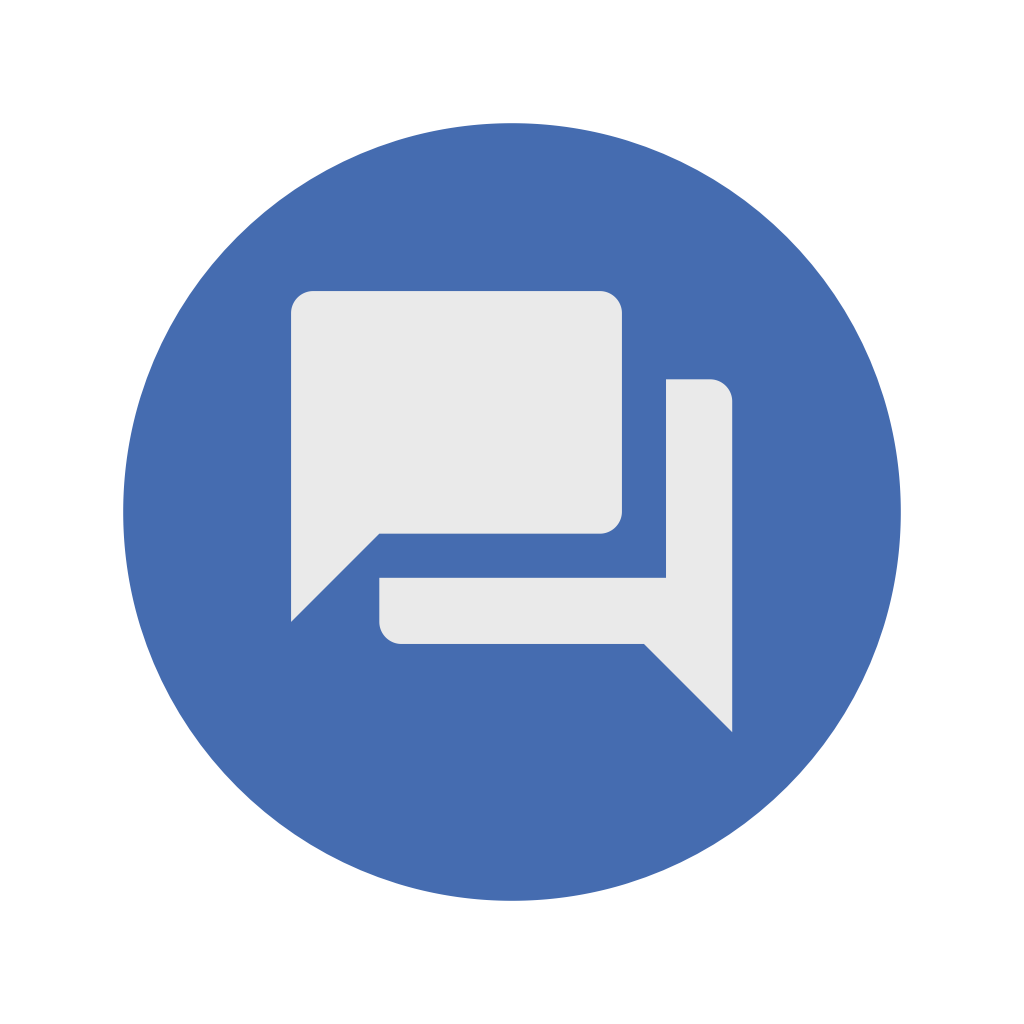 First, schedule a call with Matthew to tell him about the results you want to see in your business and personal life.
.
Matthew will create the roadmap, establish the exact steps for getting there, and advise you in implementing those steps in your restaurant company.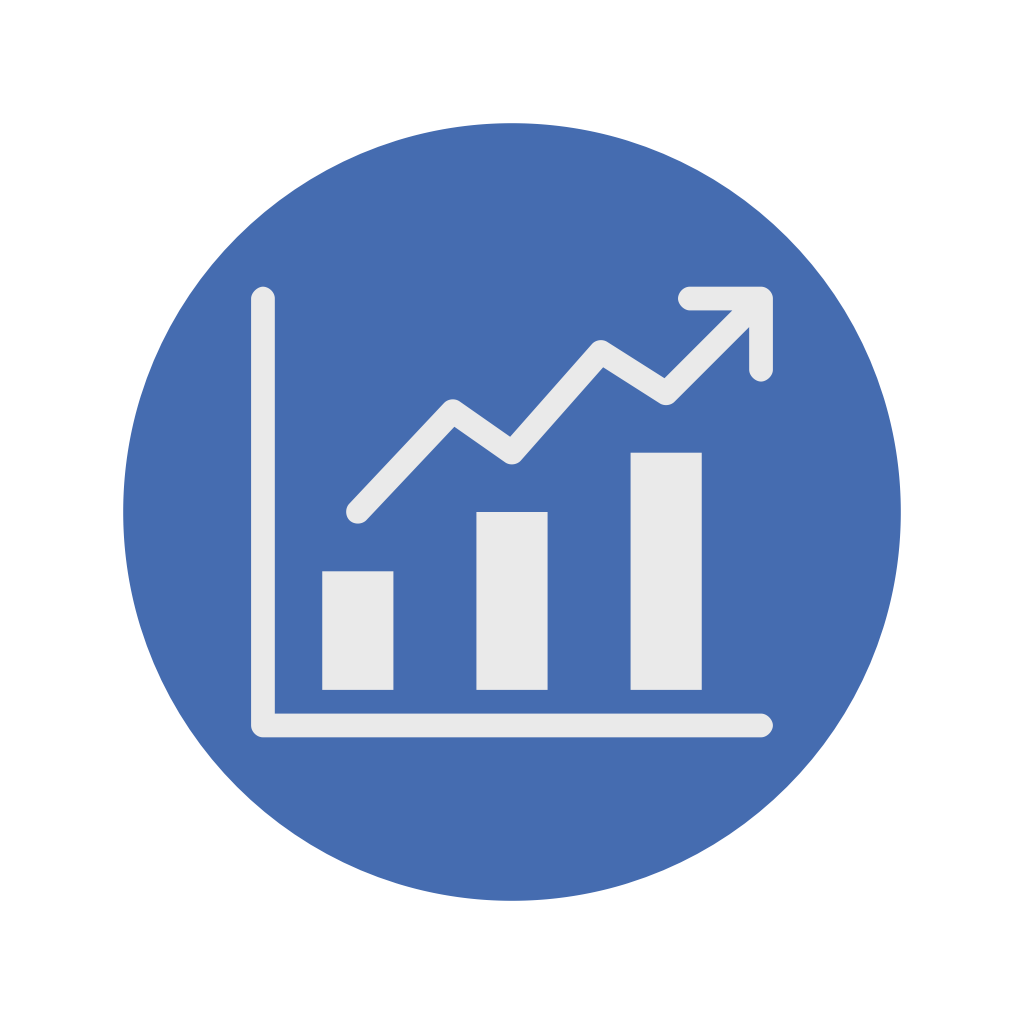 After you've implemented your custom plan into your restaurant company, you'll be able to enjoy the business you've built and always wanted.
.
Take the first step now...
Schedule a call and get actionable insights from an experienced specialist and advisor of successful independent multi-unit restaurant companies.
What's the point of growing a restaurant company if it doesn't maximize relationships and profits?
What's the point of being successful if you can't maximize your net worth while enjoying every minute?
Matthew Mabel encourages successful independent multi-unit restaurateurs to "be as good to yourself as you are to your guests" in everything they do.
"Owning an independent multi-unit restaurant company ought to be a joy. Let's make it that way," he says.
Based out of Dallas, Matthew's devoted to improving the lives and businesses of successful independent restaurateurs.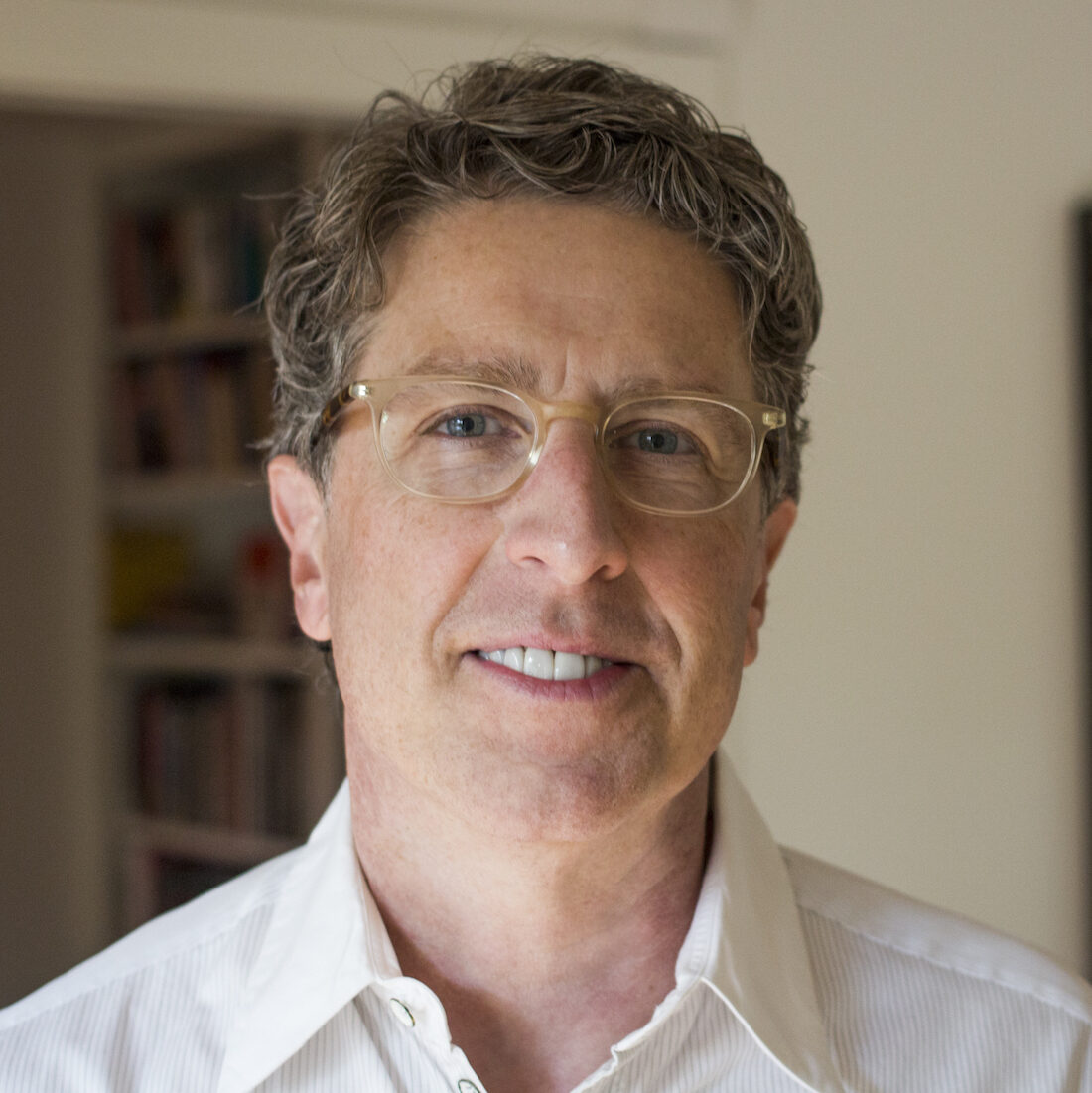 These owners are devoted to making the most of their businesses — the most profit, units, volume, and value — while also being able to live flexible lifestyles where they can work when they want to.
They want to choose when they work and when they spend distraction-free time with their families and friends, and pursue their hobbies outside of the restaurant business.
When they do get away, they're confident that their businesses are providing great guest experiences based on outstanding operations and a rate of return well in the excess of above industry averages.
In other words, they want to enjoy all the fruits of their success. Working with Matthew makes this a reality.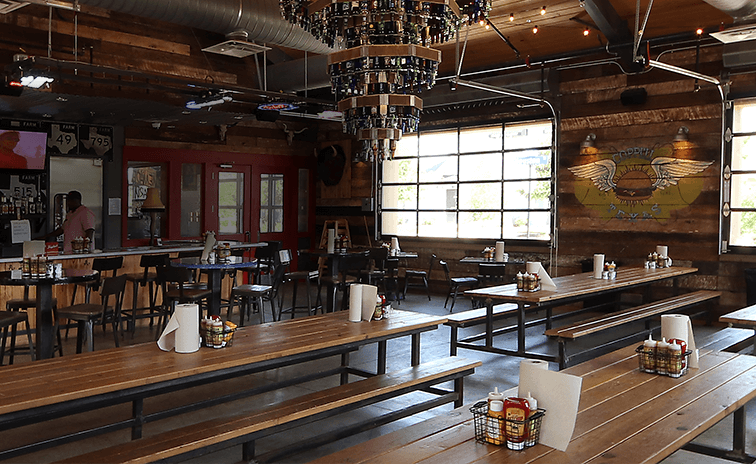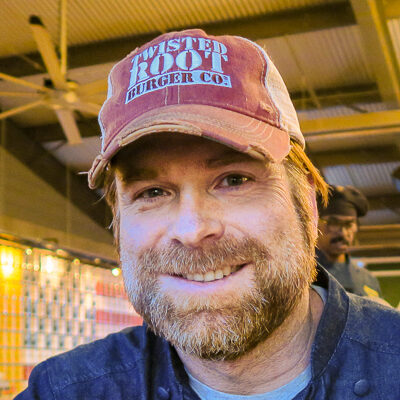 "Working with Matthew, I know I'm going in the right direction. People don't know what great ideas they don't have. People who think they have all the answers ought to be working with you"
Owner, Truck Yard & Second Rodeo Founder, Twisted Root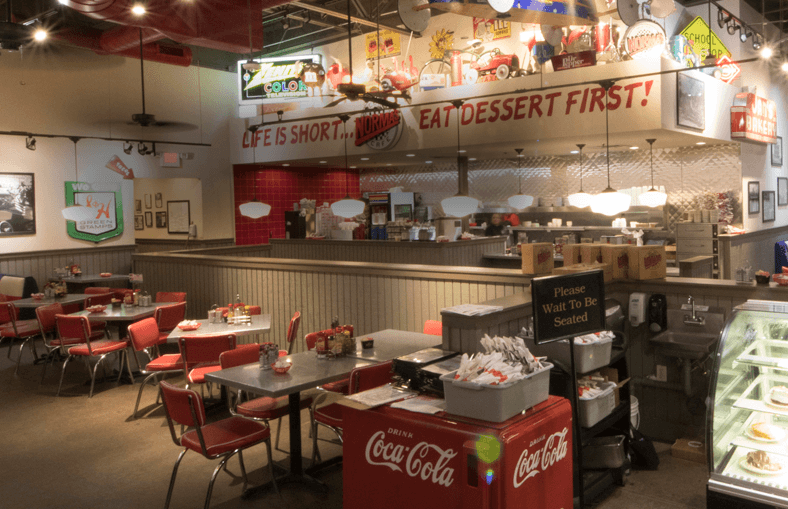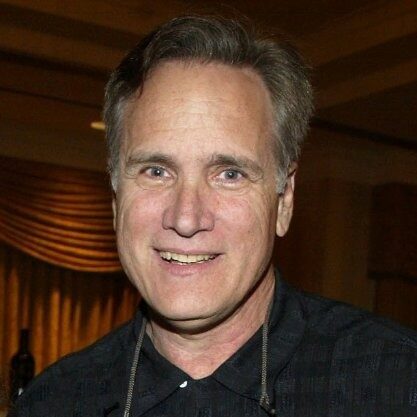 "Thanks Matthew, every percentage point we gain as a result of working with you represents a large increase to us." Stay up to date with the latest tips & strategies for multi-unit restaurateurs.