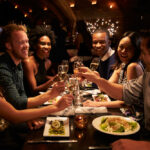 The most important number for your restaurants – the one you need to look at every shift, day, week, and accounting period – isn't on your P&L.

That number? Guest count.

I only have a few clients who have positive comp guest counts. Those brands connected with their guests during the pandemic in a unique way – and maintained that goodwill post-pandemic.

For everyone else, guest counts are lagging, with sales increases being related to inflation. That's representative of a trend in the industry.

Guests have made a clear choice in response to inflation and managing their household budgets.

They don't trade down. They just go to restaurants less often. 

Make Guests Spend More with You
 
What would the rest of your numbers look like if the guest count deficit began to close?
They would look even more beautiful.
The act of looking at guest count erosion every shift, day, week, and period can either:
Serve as a reminder for you to keep working to truly increase revenue, or
Just make you feel frustrated, victimized, and helpless.
I vote for the former.
The happier you make your guests, the more frequently they will make your restaurants part of their personal rotation.

Matthew's Four Questions for Increasing Guest Count

Do your restaurants exude hospitality and service?

Does your brand lead your segment with food quality, presentation, flavor, and the look and feel of your dining rooms?

Does a honed marketing message communicate to diners that you have what they want?

Do you look around your restaurant and experience a culture that creates smiling, happy guests and employees?

Have you ever caught yourself reading the business section of your online news source and mentally throwing your hands up in the air or just feeling grateful that you have what you have?

You sell yourself short on creativity, innovation, observation, and power.

Don't ever tell yourself that you can't close the guest count gap "because that is just how things are."

Instead, answer those four questions above, create initiatives, and spring into action.

Somebody will do it. Somebody will win. It may as well be you.

My best clients constantly re-examine their assumptions about their brands and businesses, and never allow outside forces to dictate their action or level of success.

You can educate people effectively, inspire them strongly, upgrade menu items, learn from your competition, and build an effective culture that guests and employees buy into.

This outlines the work I do with the leaders I coach and advise as well as the companies that rely on me to help them with strategy.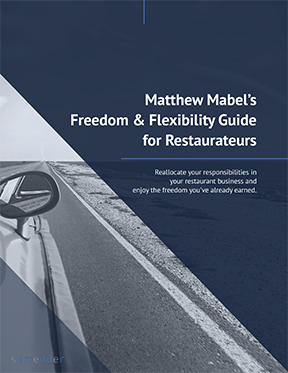 What's the point of owning a successful restaurant business if you don't have freedom?
Download Matthew Mabel's Freedom and Flexibility Guide for Restaurateurs to learn how to...
Step away for extended periods of time
Contribute to your community in a unique way
Spend more time with friends and family
Travel for weeks at a time
Split your residence at a vacation home for several months a year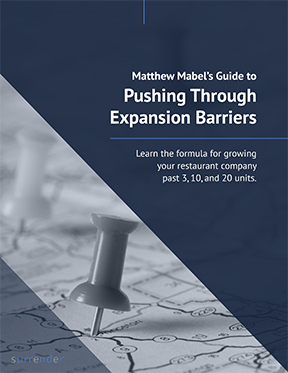 Want to grow your restaurant company past 3 units?
Enter your email address below to get our newsletter and the free guide to pushing through expansion barriers and mastering unit growth.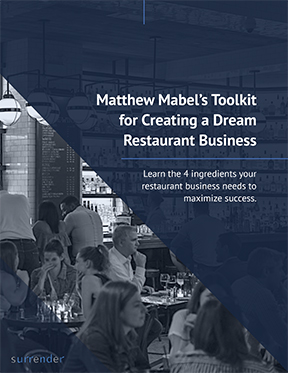 What would you rather own?
A good restaurant company?
Or one of the best restaurant companies in the world?
Enter your email address below to get our newsletter and the free toolkit to learn the 4 ingredients your restaurant business needs to maximize success.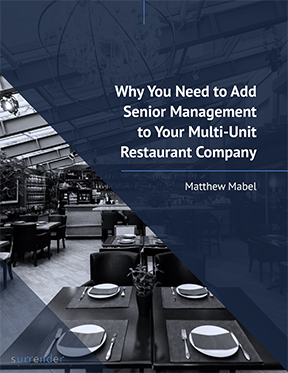 Want to get the most enjoyment from the success you've worked so hard for?
Want to maximize your net worth in addition to your lifestyle?
Enter your email address below to get our newsletter and the free guide to learn how to bring experienced senior management into your company.