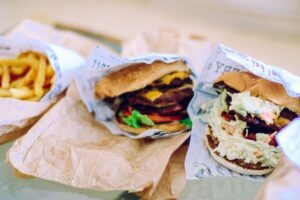 Many of the restaurateurs I talk to every day often make assumptions that send them in absolutely wrong directions.
When this happens in your brain, let me help you neutralize them with Matthew's Top 10 Course Corrections – the cure for the faulty assumptions that rattle around in restaurant owners' heads.
When you…
Over to you. Which of my top 10 course corrections made you nod your head, made you feel uncomfortable, or evoked laughter? Any of those three reactions indicate you have work to do. How will you activate improvement?