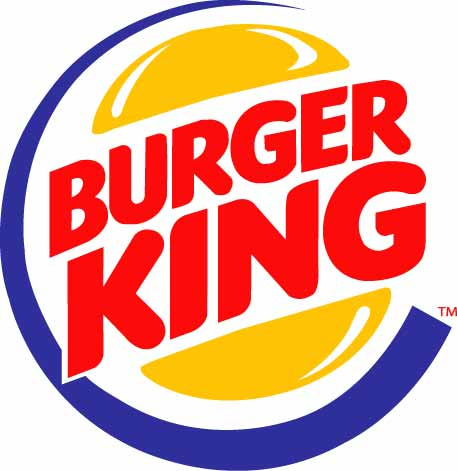 The best operators constantly update their image, offerings and physical plant or they risk falling behind.  In a market where product changes quickly, information between customers who notice anything outdated or inferior travels even faster.
Operators who fall behind eye deteriorating circumstances and think they can get by without re-investing in their product and facilities.  They try and stretch the ROI on their previous investments further than it can realistically go.  Then they wonder why their revenue is not keeping up with inflation, or worse.
Nowhere is that more evident than in the Quick Service Restaurant segment. Take McDonald's, the segment leader, which reportedly bet $1 billion, (yes, Dr. Evil, billion with a 'B'), to upgrade the look of their restaurants.  It has paid off, with increased same-store sales covering the wager.
Maybe you have driven by a Burger King lately with a strange blue paint job and a roof that looked a little saggy.  That is an image that will be going away as BK catches up with a new décor package, curb appeal and menu items.  Here is a prediction:  their sales will be increasing, too.   The Burger King upgrade I noticed in Dallas was on my mind when I talked with the Dallas Business Journal's Steven Thompson for his article, "Guillermo Perales  building a whopper of a franchise empire."
I am not known to be a great consumer of QSR food.  I don't know if there is really anything happy about a Happy Meal, but I know there is a lot every business person can learn from that segment. Re-investing in product and facilities is one of those lessons.