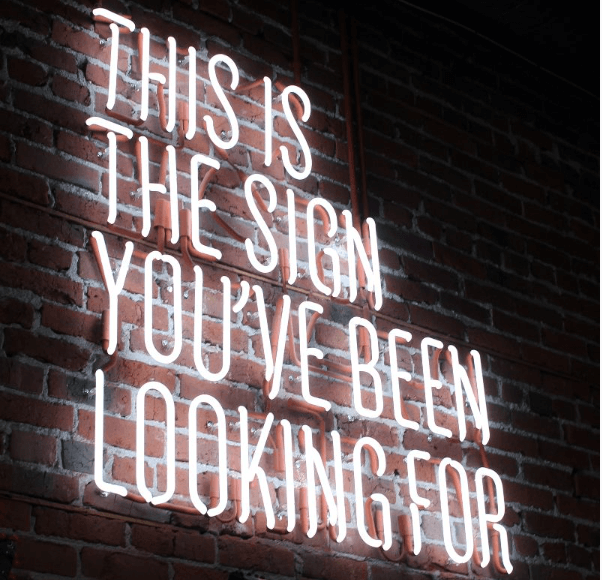 The most successful restaurant owners I know use three different methods to move initiatives forward.

Which one to use? That's the question.

Figuring out the answer to that question demonstrates a leader's greatest value, since everyone and every issue has its own set of requirements, talents, disciplines, and demands.

The best leaders customize their methodology to do what works, and also make sure they live where they make the most impact and really enjoy activities.

Matthew's Three Leadership Personas
Teammate. Get closely involved, devise strategy and tactics, and deliver advice and coaching to people in your company who make great things happen for guests and employees.

Facilitator. Bring a group of people together to create their own solutions that impact SLEBITDA.

Strategic Partner. Create strategy and tactics and hand that off to people who do great things like activate vibrant culture.
Pick Your Right One
Make sure you do this in a way that makes you very happy; otherwise, why do it?
I know an operations director who has learned to work through general managers in an effective and focused way by communicating in a group setting in a new style.
I know a multi-unit restaurant owner who became his own operations director for a short period after experiencing a vacancy at that position.
And another multi-unit restaurant owner I know excels at strategy, so now strategy is all the owner does.

The Way My Business Succeeds

If you know me well, you realize that my business follows the same formula.

People know me for my in-depth business strategy and consulting followed by executive coaching and advisory action during implementation.

These relationships reinvent companies and take them to levels previously unattainable. Like the five-unit group that became 25.

I created Restaurant Owners Success Club so a group of likeminded multi-unit restaurant owners could connect with me, and each other.

They experience my observations on the state of the industry and what to do now, discuss one topic in depth and take actionable steps back to their people after each call.

By helping each other, they have saved millions of dollars and hundreds of hours.

And this year, after listening to some smaller organizations that, in the past, could not find a way to work with me, I decided to devote 10% of my time to a roadmap process that gives clients a step-by-step turnkey strategy for the next improvement phase of their business that they implement themselves.

The first one we did turned out to be a guide to increasing profits by 300%!

Think about how you want to drive your top objectives – as a collaborative team member, as a coach or advisor, as a facilitator who connects people, or as a strategic partner who hands strategy to others.